Through out our well-established network, we offer road transport based on your specific needs as well as special transports such as frost-sensitive goods, hazardous waste, animal by-products and other types of special transport.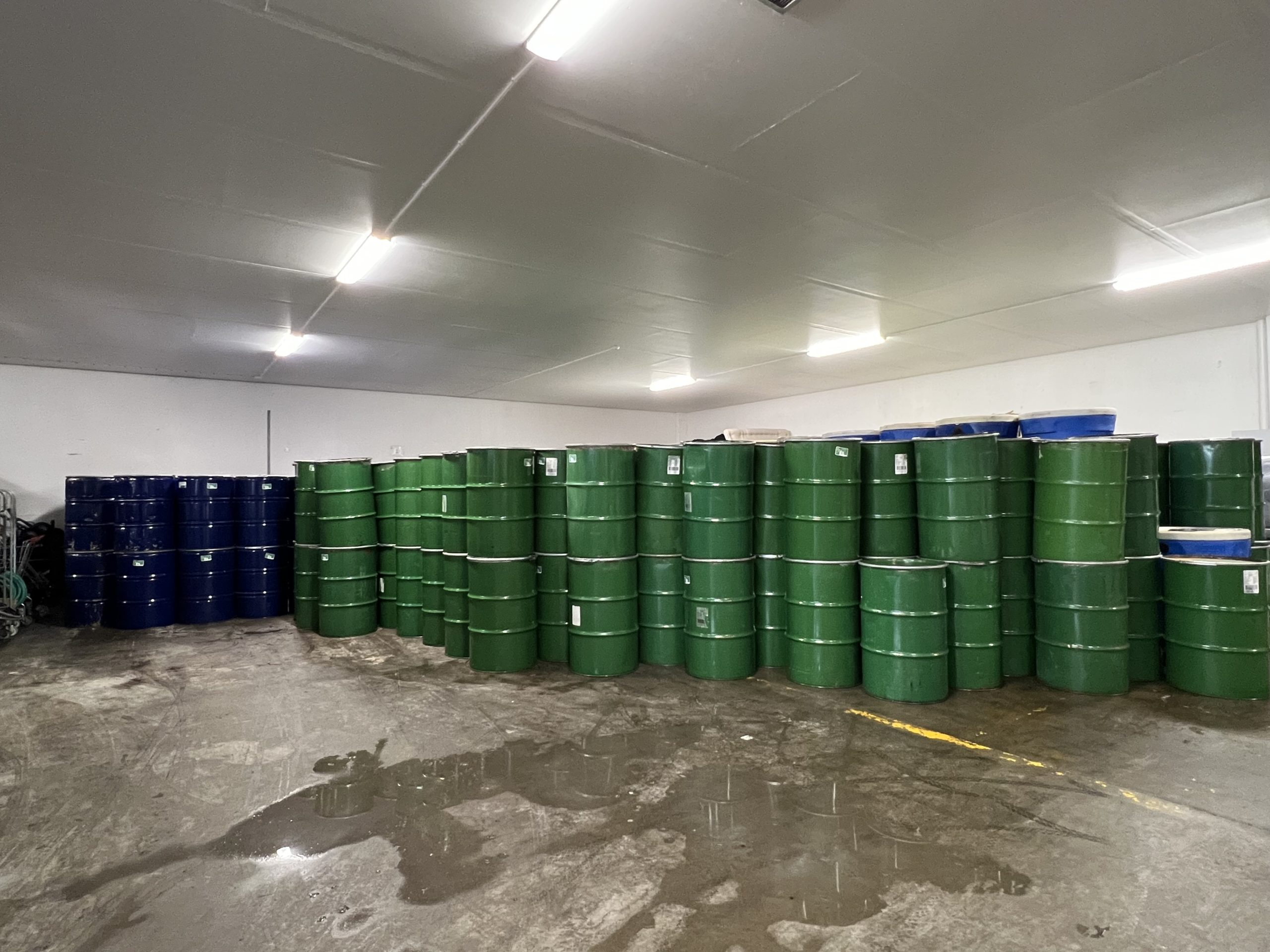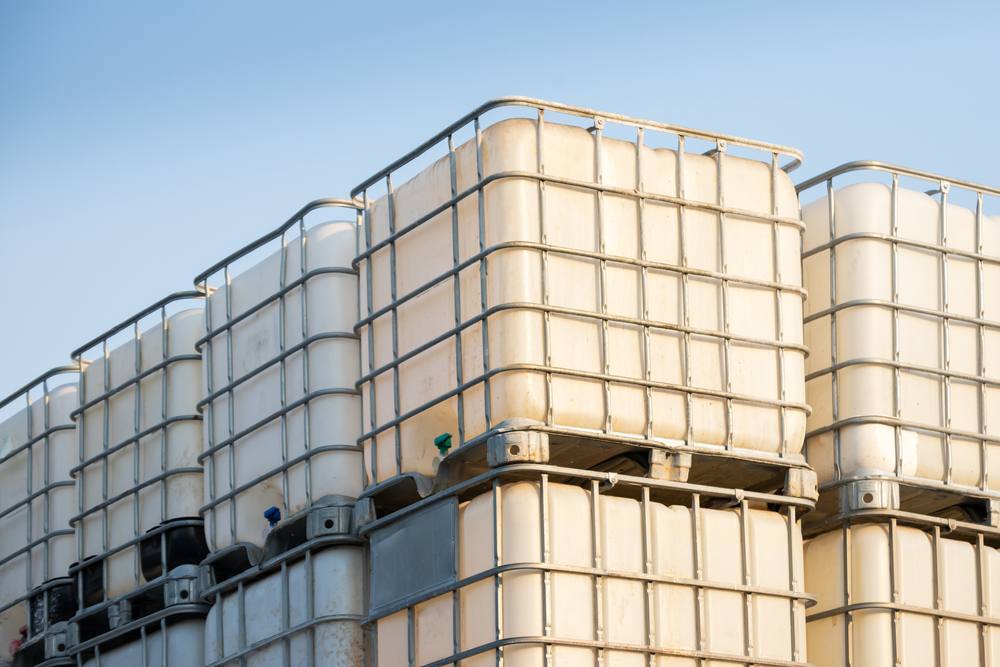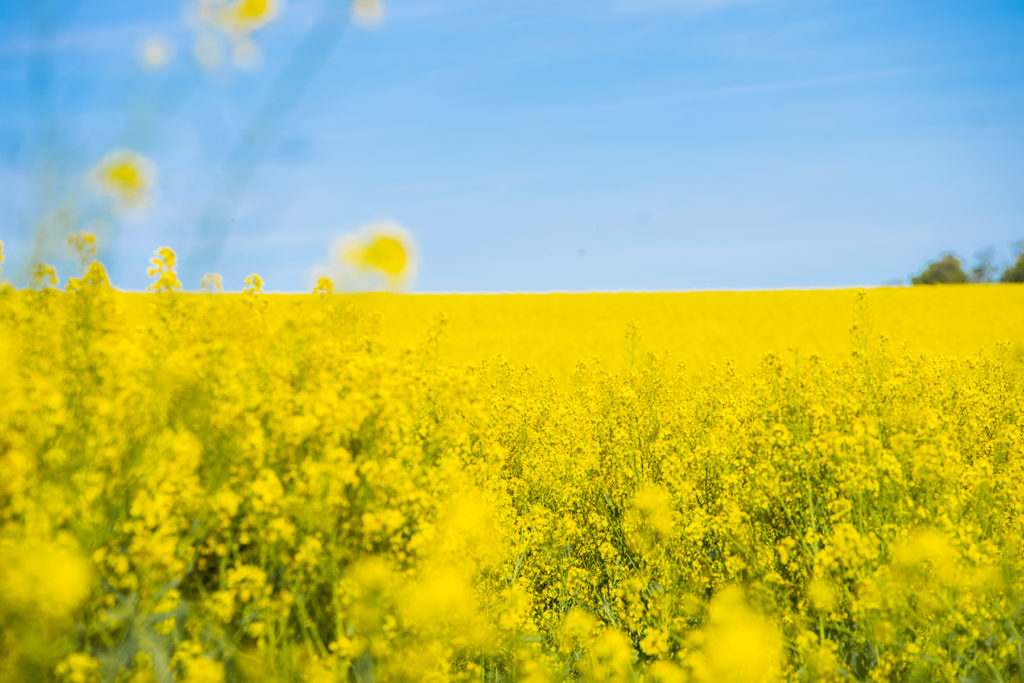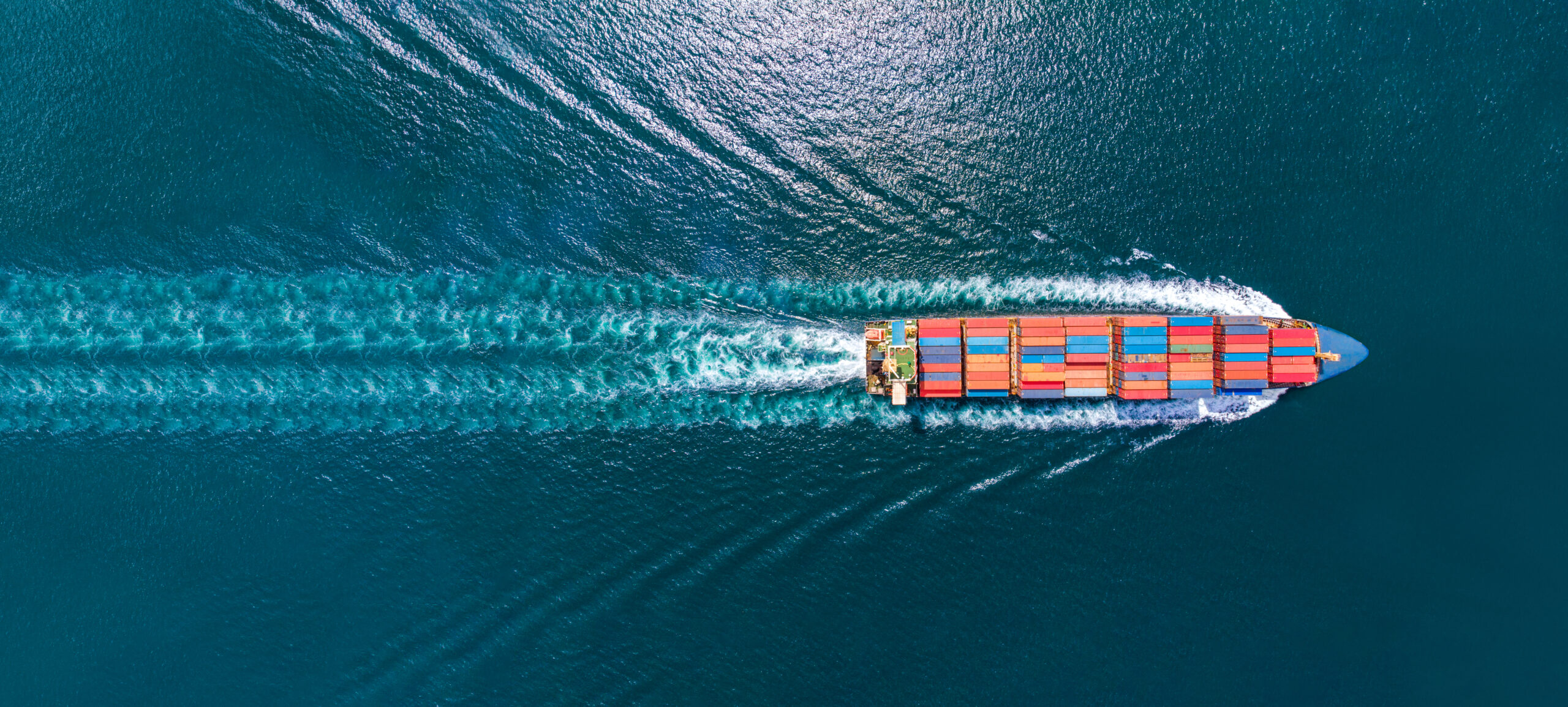 The impact of transportation on the environment is significant, hence we treat the environment and environmental issues with utmost importance. Our actions are governed by what is ecologically sound, technically feasible and economically viable, while taking customer requirements into account. Get in touch with us with your inquiry and let our dedicated team assist you with your shipments.
We at Nordic GTC strive to move towards the greener transportation and we are committed to achieve environmental sustainability by providing multimodal transportation tailor made to your needs.