GLOBAL TANK CONTAINER TRANSPORT
We offer a comprehensive service package according to your needs.
Based on our well-established network around the world, we can provide Door to Door transportation services using multimodal transport. Sustainable transport solutions are important to us, and we always pay attention to it by reducing emissions and offer a variety solution for the transport operations.
You can simply get in touch with us; explain your needs and then leave the rest to us.
ISO Tank Container
Transporting chemicals with tank containers is a safe, cost effective and sustainable way to ensure that shipments are efficiently carried to their destinations. Furthermore, the flexibility of tank containers allows us to use various modes of transportation such as by road, by rail and by sea. Through our well-established network, we have access to different tank containers based on your needs. You are more than welcome to get in touch with us to hear more about our door to door logistic solutions.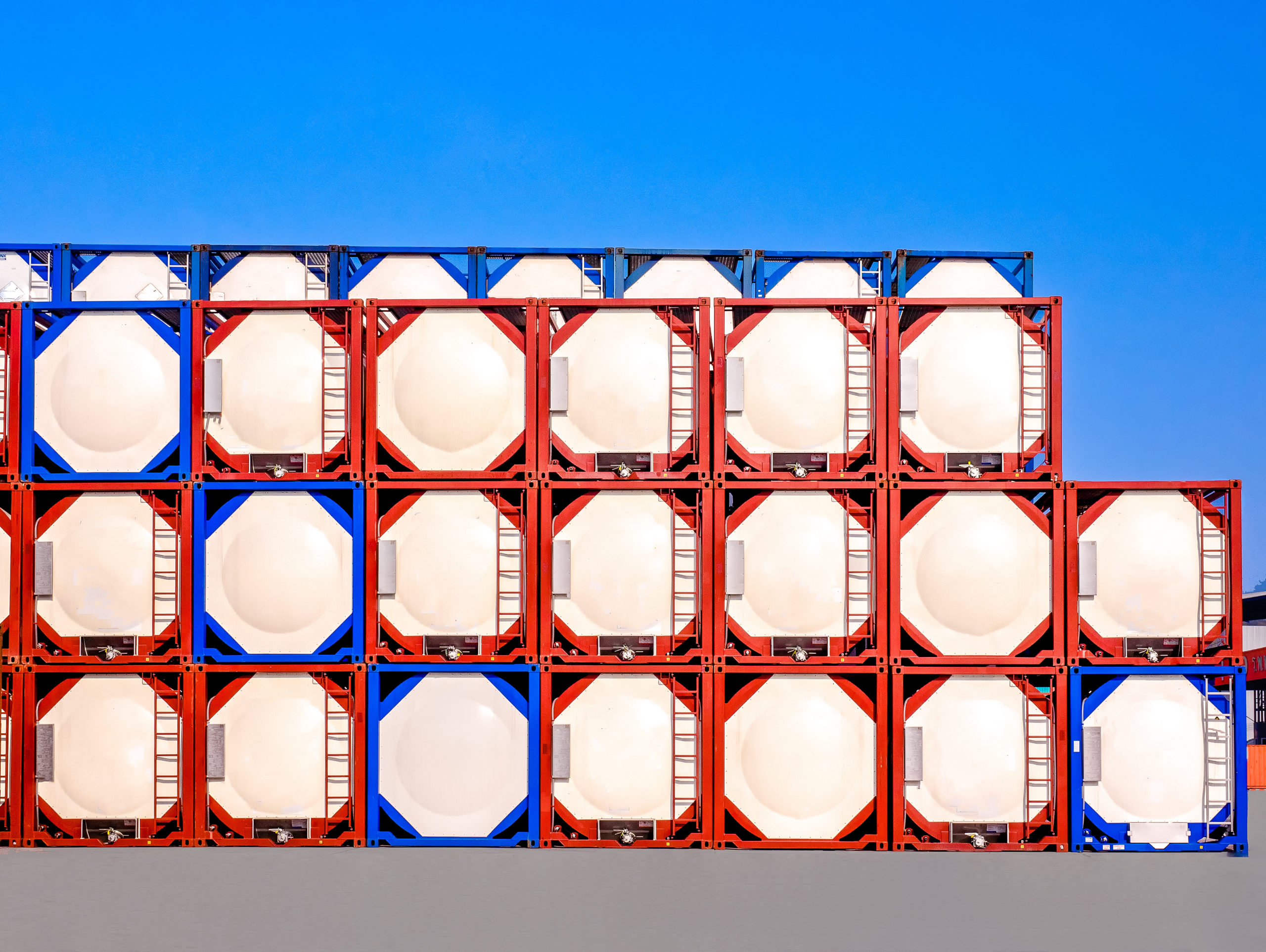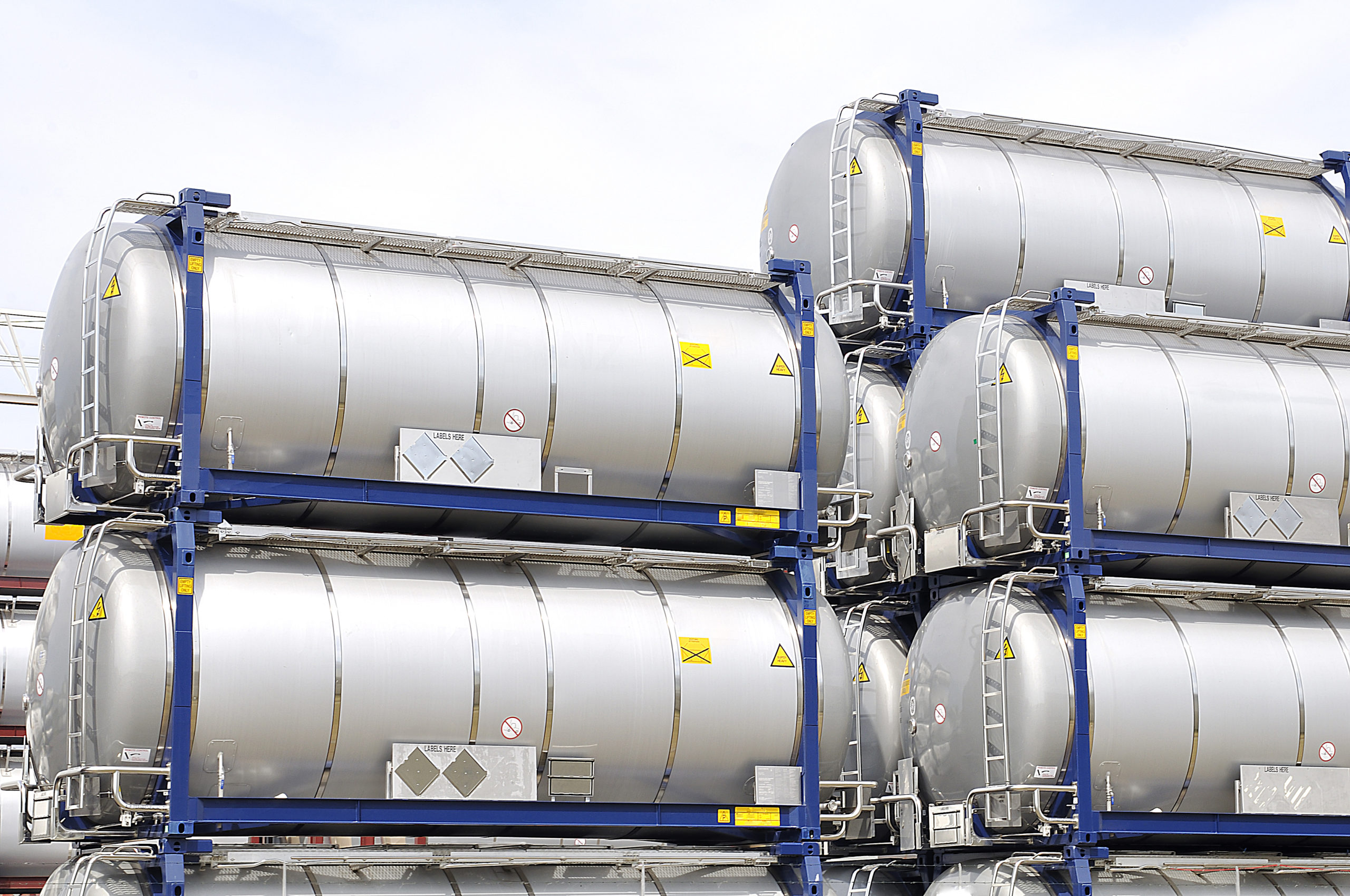 Baffled/Swap Tank Container
Baffled tanks can provide maximum flexibility to carry products with different densities without having to use different capacity tanks. It is ideal if you want to ship smaller amount of a product to long and short distances.
Swap body tank container offers a higher volume compared to 20'
ISO tank container and has a maximum capacity of 30.000 till
35.000 liters. A Swap tank container is suitable for transport by
truck or train.
Get in touch with our team to receive more information.
Road Barrel
With different types of vehicles, we can transport everything from fuel in the form of petroleum and biofuels to liquid chemicals, bitumen, heavy oils and bio-oils, etc. Don't hesitate to get in touch with our team to tailor a transport solution based on your needs.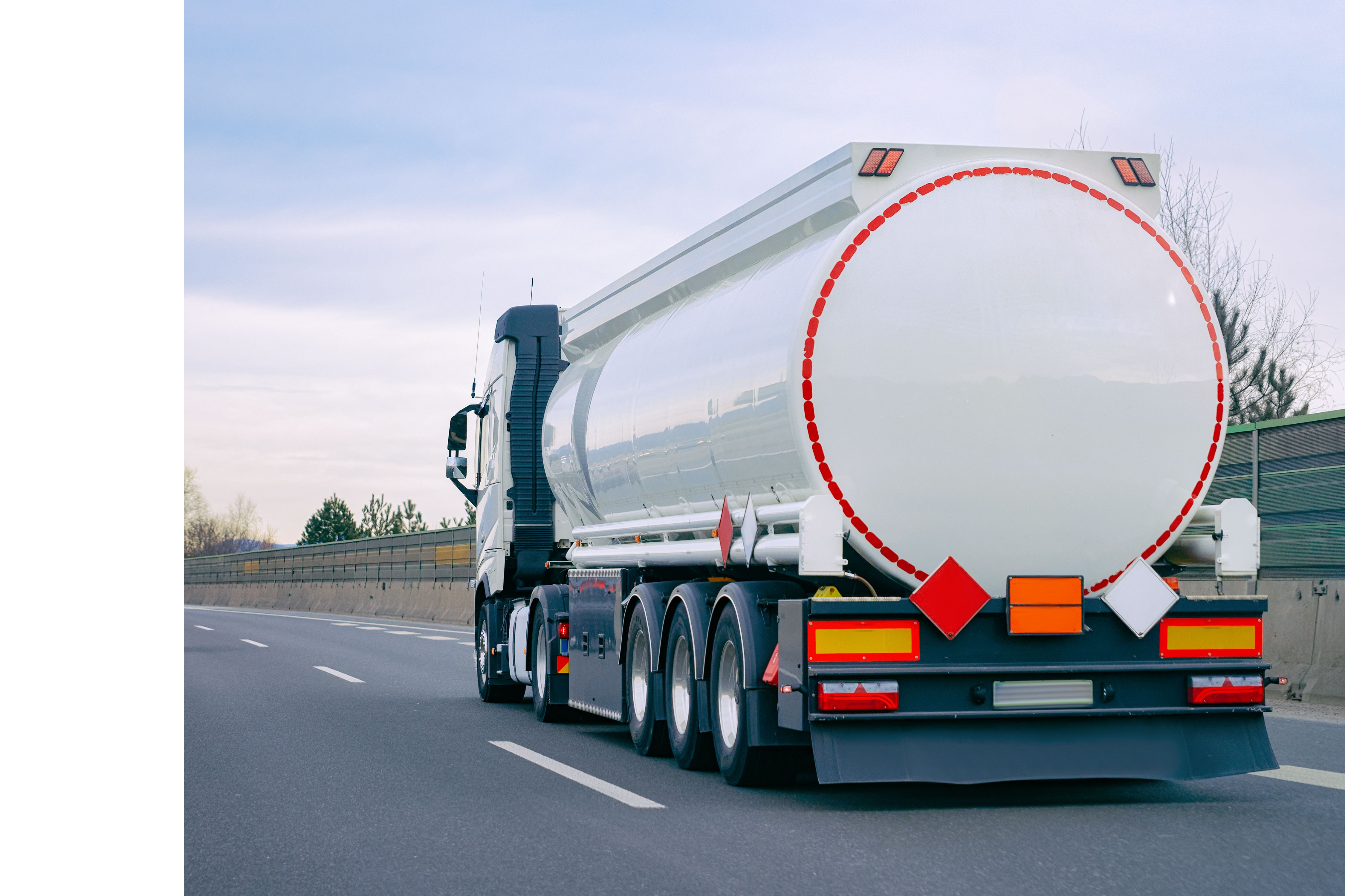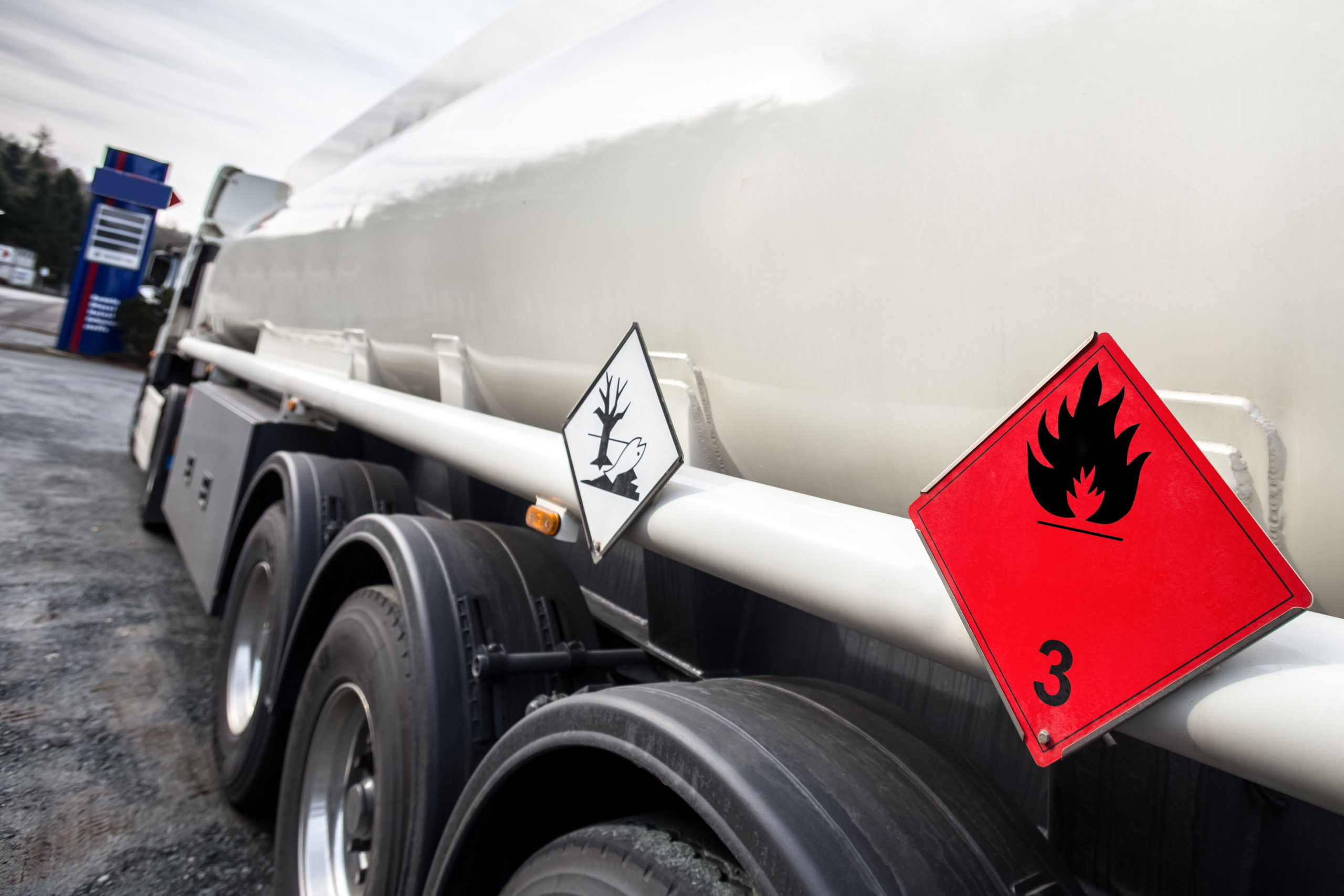 ADR-Labels for dangerous goods
When transporting dangerous goods, elements such as labels, brands, panels and metal plates have a fundamental communicative role. We provide ADR labels for dangerous goods transportation.
READ MORE